Julie Atkins is the Director of Business Development at Teikametrics. Before joining us, she had several years of retail experience working with brands like Nespresso, Govino, Gordini, and Burton, and helped her company garner more than $15 million in revenue in 2015. Julie has also helped launch and manage several private label brands.

Mike Indigaro is an Ecommerce Consultant at Teikametrics and works with over 25 retail brands selling on the Amazon Marketplace. He role focuses on brand identity and equity through search engine optimization, listing enhancements, paid advertising, and more.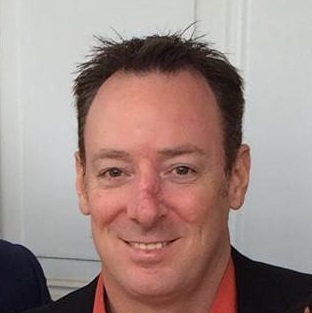 Keith O'Brien is the CEO of iLoveToReview, an Amazon compliant campaign and review company with offices in the U.S and the U.K serving business on both platforms. iLoveToReview works with hundreds of companies of all sizes and drove over 101,000 reviews for their customers last year.